SJS Awareness UK is a charitable company committed to raising awareness of SJS in the United Kingdom. The organisation provides support for survivors and their families to overcome the physical, emotional and psychological challenges they may experience following an episode of SJS/TEN. Our aim is to disseminate valuable information about SJS/TEN to members of the public and medical professionals regarding early recognition, available treatments and therapies that may prove beneficial to sufferers. The organisation
also has close links with the University of Liverpool, keeping in touch with the most up to date research being conducted in this area.
Support
Support survivors and their families to overcome emotional and psychological challenges they may experience following an episode of SJS/TEN
Promote
Promote platforms for social inclusion to eradicate the feeling of isolation – Tele-support group, local support group and social media
Provide
Provide information
for support
agencies to get involved
withSJS/TEN survivors and work with them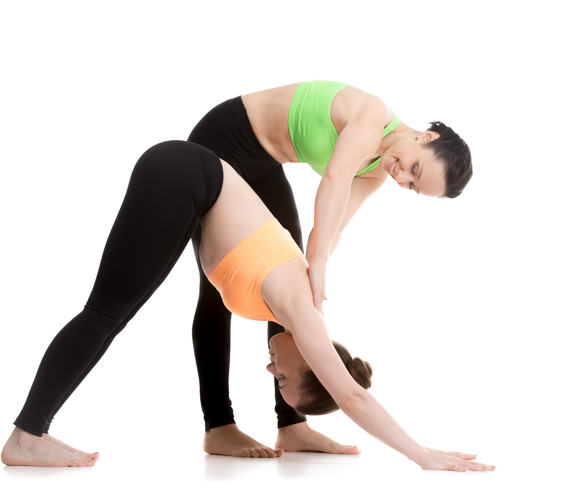 Our mission
to bridge the gap for those affected by SJS and TEN through the provision of information and support from the point of diagnosis and through their recovery and adaptation process


Ways to support and be part of the fight
Know the signs of SJS/TEN, support the course or donate to us
• Watch stories of SJS/TENS
• Download the fact sheet
• Video fact clips
• By Text
• Online via Paypal
• Charity Choice
• Volunteer to raise funds
• Help provide peer support
• Membership
Simple but effective ways you can make your presence felt right online by visiting the below
Our Ethos
To ensure we do our best with every survivor we come into contact with to reach out and Support, Promote and Provide.
Latest news
Following our awareness campaign launch last February at the House of Commons, Rt Hon Margaret Hodge MP lead a Westminster Hall debate on awareness and funding for the treatment of SJS?TEN on Wednesda...
Read More
Thank you to everyone who gave their time to take part in our survey in December 2014. In total we had 35 submitted surveys - 27 from SJS/TEN survivors, and 8 from a family member, caregiver or frien...
Read More